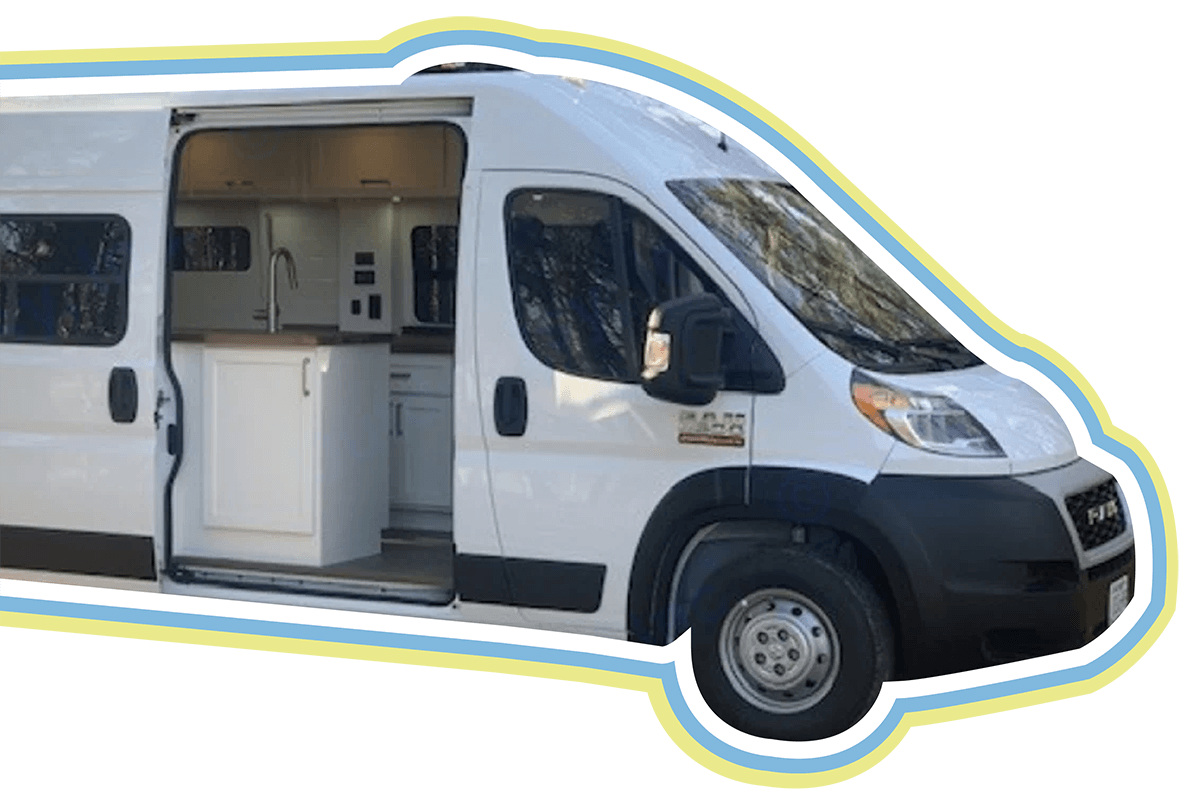 When it's as much about the journey as it is the destination.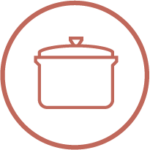 Cooking
Electric Induction Stovetop Coleman Propane Grill Cookware Fridge/ Freezer and Sink with Running Water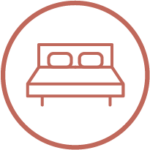 Comfort
Queen Bed with Warm Bedding Outdoor Camp Chairs & Table Quiet Ceiling Fans & Built in Heater w/ Thermostat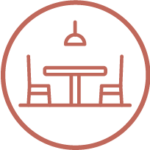 Dining
Keurig Coffee Pot Dinnerware and Cutlery Kitchen Dinette Butcher Block Countertops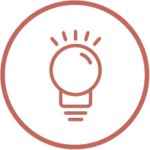 Lighting & Power
Main Cabin LED Lights w/ Dimmers Gooseneck Reading Lamps Solar Power 30 Amp Electrical Hookup
Hop in and take off; your Vantastic Adventure starts now.
Professionally converted with a minimalist, ultra-cozy interior, the brand new 2021 Dodge Ram Promaster 2500 Camper Van drives and maneuvers with ease and provides up to two guests with both access to and respite from the Great Outdoors. Morning coffee while looking out over a foggy mountain lake? Just bust out the Keurig and the camp chairs. Kick back and chill after a day's long hike? Curl up on the queen-sized bed or around a campfire. Pilgrimage cross-country to the National Parks? Vantastic Adventures can take you there. The first Camper Van rental company of its kind in New York, Vantastic Adventures offers a truly one-of-a-kind way to travel and experience all that nature has to offer in upstate and beyond.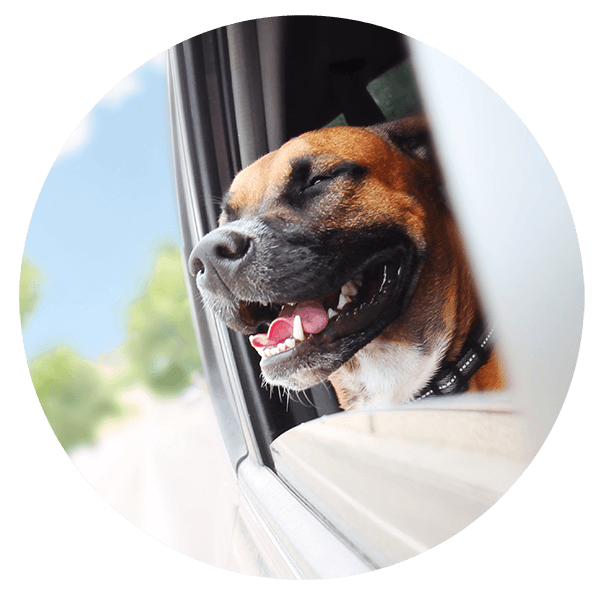 Don't leave your furriest friend behind
We know an adventure isn't an adventure without your most loyal friend at your side. Share the van with up to two dogs on your Vantastic Adventure!
We love a clean space and we know you do too. We thoroughly clean every surface and launder all bed linens before and after each rental.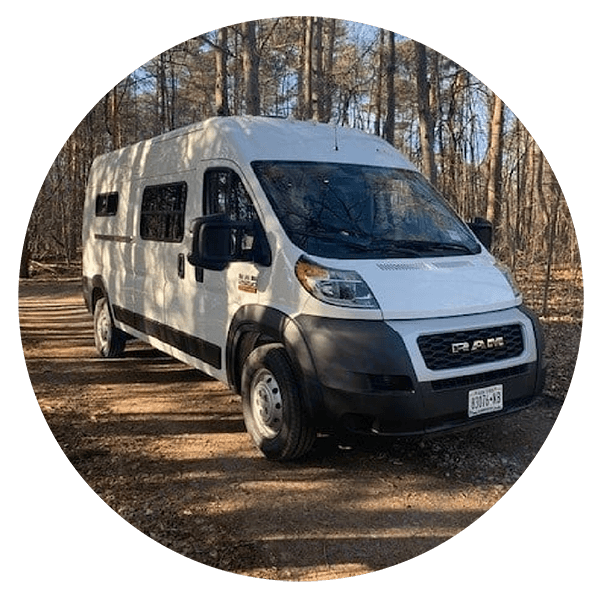 The Journey is the Destination
Where the Road Leads, Vantastic Adventures Follows.
Rental pricing for the van is as follows:
$225/day for daily rental (minimum 3 days)
$200/day for longer rentals (7 or more days)
Additional expenses to factor into your adventure include toilet and pet fee's, Supplemental Liability Insurance, any overage miles, as well as campsite and park entry fees, gas and food.
If the reservation is canceled more than 5 days prior to departure, 100% of the reservation will be refunded.
If the reservation is canceled less than 5 days prior to departure, 50% of the reservation will be refunded.
Around 7 days prior to your departure date, you'll be required to pay the $1,000 refundable deposit. You'll receive an email with instructions that will take you to our site where you can complete the transaction. Please see the rental agreement for details on how and when the deposit will be refunded to you!